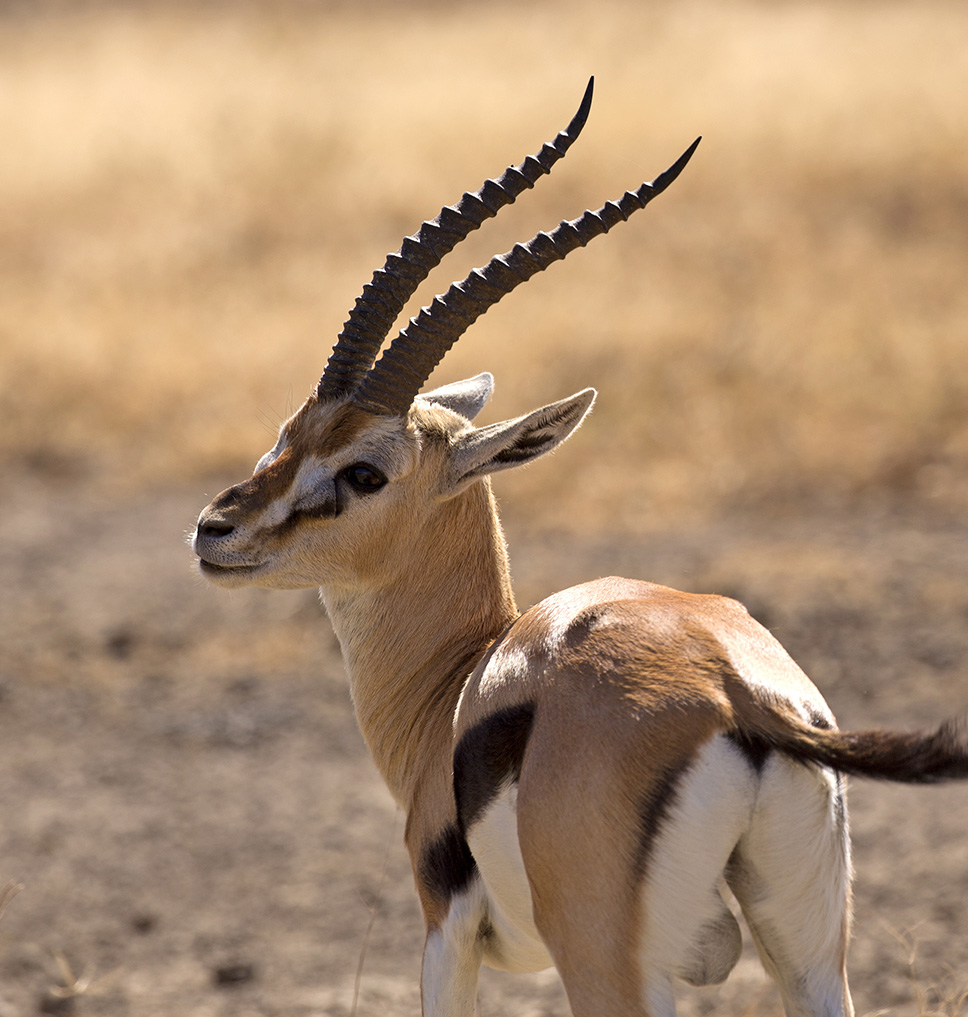 The Classic Tanzania Safari
Tanzania definitely tops the list when it comes to African safari adventures. This East African nation is home to some of the largest national parks and game reserves – 3 of them are hailed as UNESCO's World Heritage Sites – and the most abundant and diverse wildlife in Africa. Tanzania offers the best chance of seeing the "big five" – the lion, the leopard, the buffalo, the elephant, and the rhino – as well as the world's most wonderful natural spectacle, the great wildebeest migration.
About Zanzibar Beach
Zanzibar is known for its white sand beaches with crystal clear turquoise waters lined with lush palm trees. The island's only national park is the Jozani Forest, which is home to the rare red Colobus monkeys as well as evergreen trees and mangroves. The Stone Town, a UNESCO World Heritage Centre, is a fascinating destination rich in history and culture with its unique architecture, colourful market stalls, and fascinating slice of local island life.
Why Combine


Tanzania Safari and Zanzibar Beach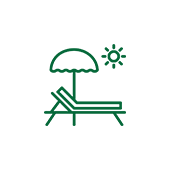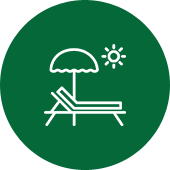 Cap off your Tanzania safari adventure with a visit to Zanzibar for the ultimate safari and beach vacation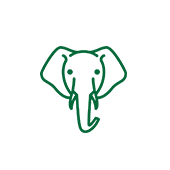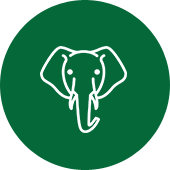 The proximity between Tanzania's national parks and Zanzibar Island makes it the ideal safari and beach holiday in Africa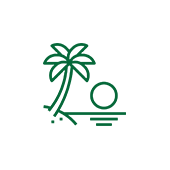 Zanzibar Island offers a relaxing vacation after an exciting safari with its beautiful beaches and luxurious lodges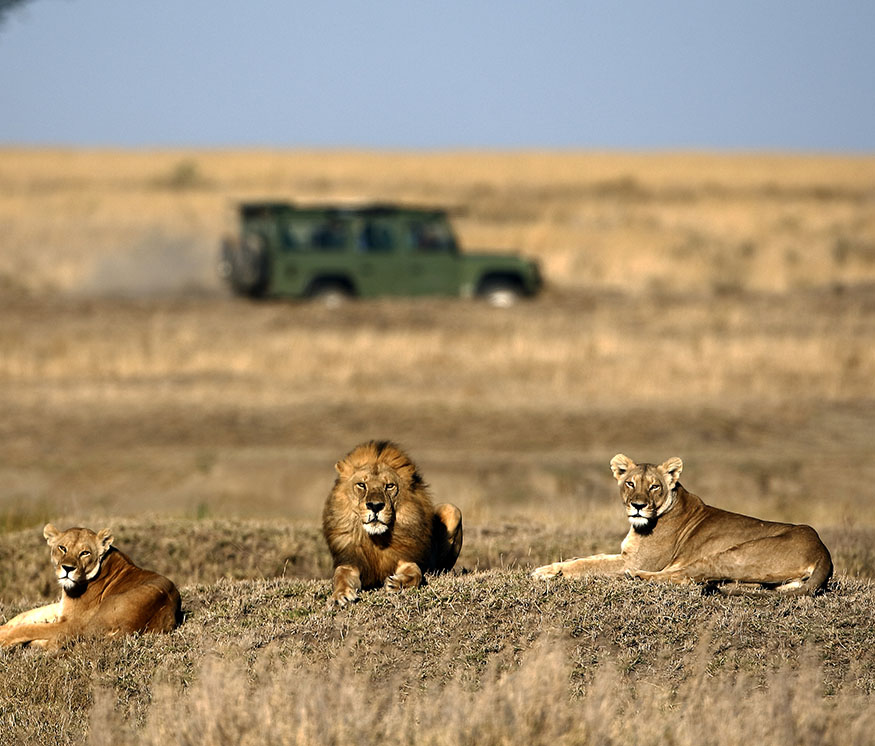 Best Time to Visit
Tanzania is a year-round destination, but here are the best months to visit this beautiful country for a safari and beach holiday:
July
See one of the highlights of the great migration in the northern region of the Serengeti, as wildebeests, zebras, and other grazers cross the treacherous Mara river. Meanwhile, experience Zanzibar Cultural Festival and celebrate island's diverse traditions, including music, dance, and arts.
August
This month is the perfect time to see elephants and a dense population of wildlife roam around the Tarangire River in Tarangire National Park. The water is also particularly clear this of the year in Zanzibar, which is perfect for snorkeling in the island.
September
Witness abundant wildlife in all parks and game reserves as they gather around water sources. September offers a cool and dry climate in Zanzibar. The water is also at its clearest this month, making it the perfect time for snorkeling and whale watching.
October
It is one of the best times to travel to Tanzania when planning a safari and beach vacation. Not only are the southern parks particular good in October, the weather in Zanzibar is also cool but dry and sunny.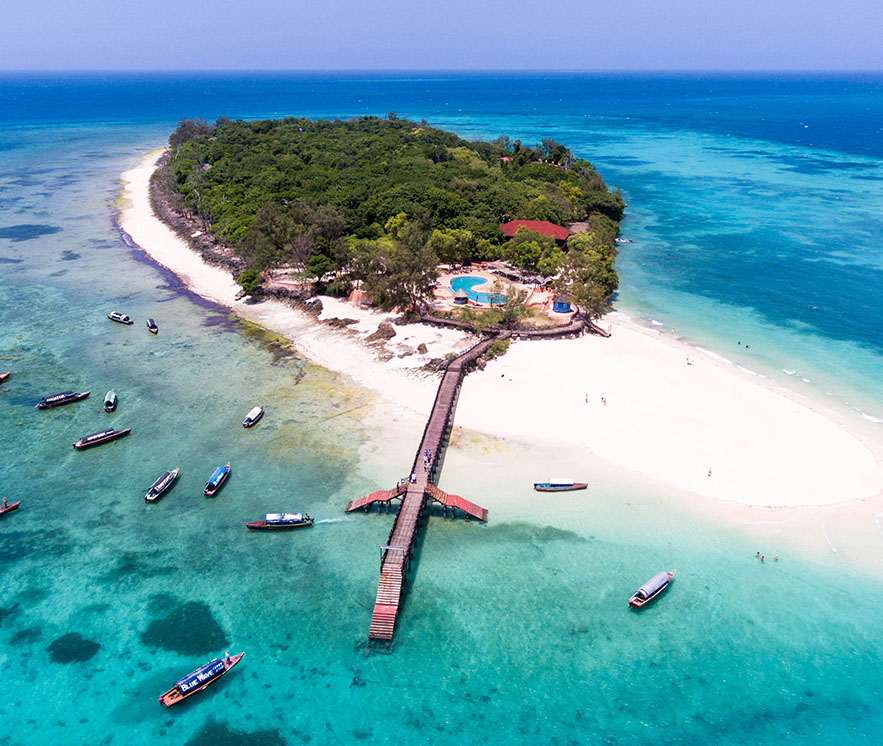 Planning

Your Safari and Beach Vacation
Start your trip with a Tanzania safari adventure by flying in Kilimanjaro Airport
Fly to Zanzibar in a little more than an hour from Kilimanjaro or Arusha Airport
Get around Zanzibar conveniently via public transportation, taxis, or tour operators
From Zanzibar, fly out directly outside the country and to your next destination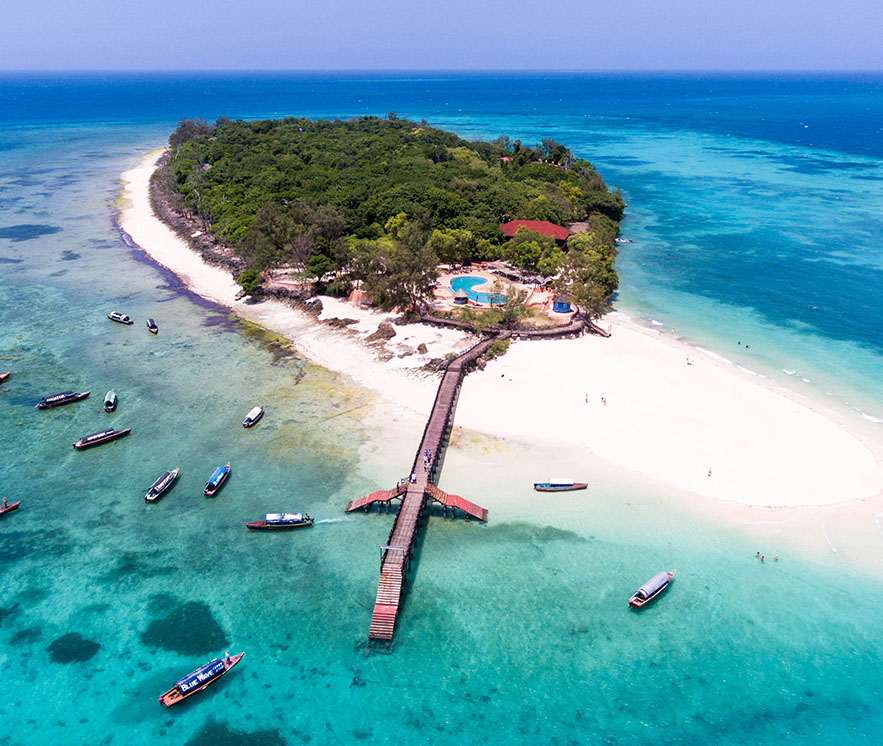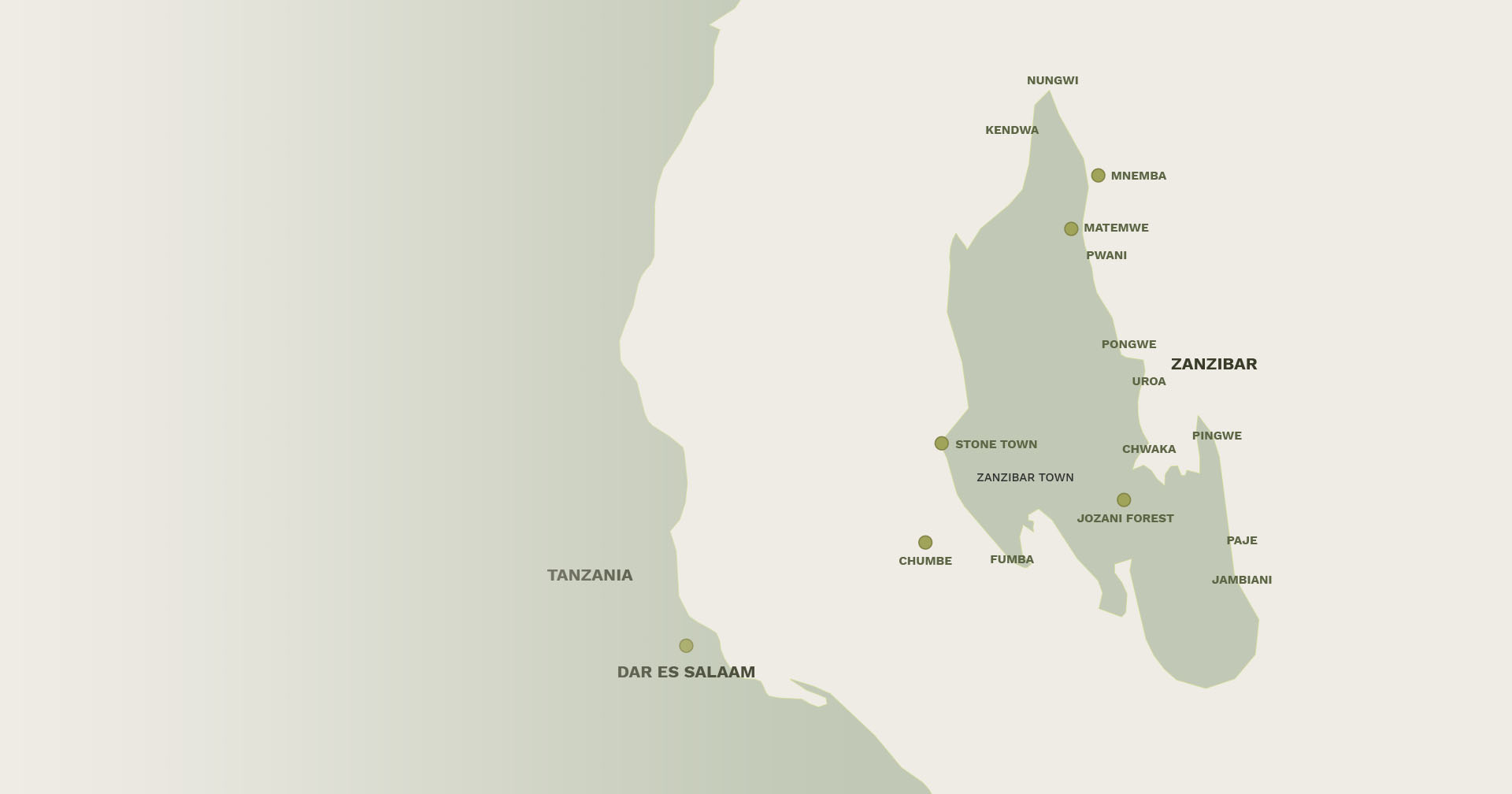 Safari and Beach
Zanzibar Vacation
Top Safari and Beach

Tours
14 Days Great
Migration and Zanzibar Vacation
Experience an exciting combination of safari and beach featuring the Great Migration and Zanzibar in 14 Days Wildebeest Migration And Zanzibar Tours.
17 Days Best of Africa Wildlife Park Safari and Zanzibar Vacation
Our 17 days Tanzania Safari and Zanzibar tour package is a combination safari that involve wildlife safari and beach vacation to Zanzibar Island.