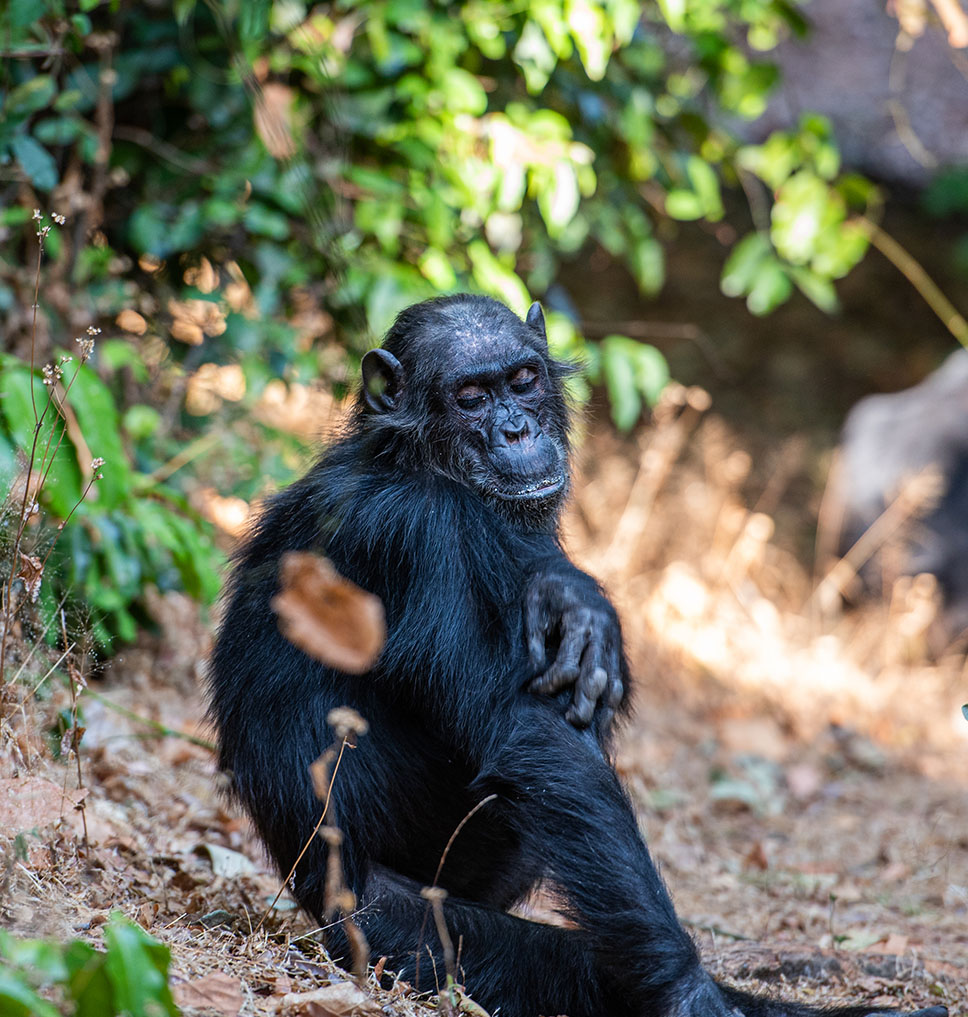 About Chimpanzee Safari
Chimpanzee safari is an incredible experience that helps us gain insight into the evolution of human culture as well as our own cognitive and social behavior. Guided walks allows visitors to track and observe chimpanzee families interact with one another as well as other species of primates, including olive baboons, and vervet and colobus monkeys. The lush and verdant forests of Gombe Stream National Park is also home other wildlife including bush pigs, hippopotamus, snakes, and a wild variety of tropical bird species.
What Makes


Chimpanzee Safari Special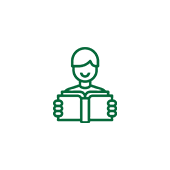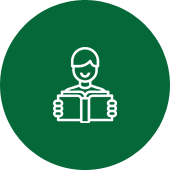 Jane Goodall is Gombe Stream's resident primatologist who studied the endangered chimpanzees.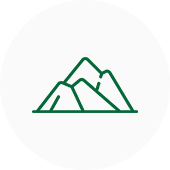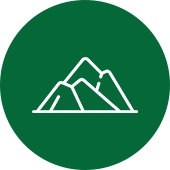 Millions of grazers move through the Serengeti Plains and Masai Mara Reserve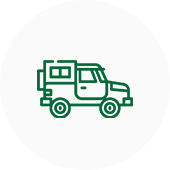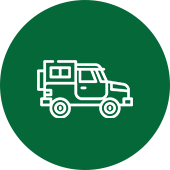 Witness the natural wildlife spectacle in person
Watch powerful predators like lions and crocodiles lurk and hunt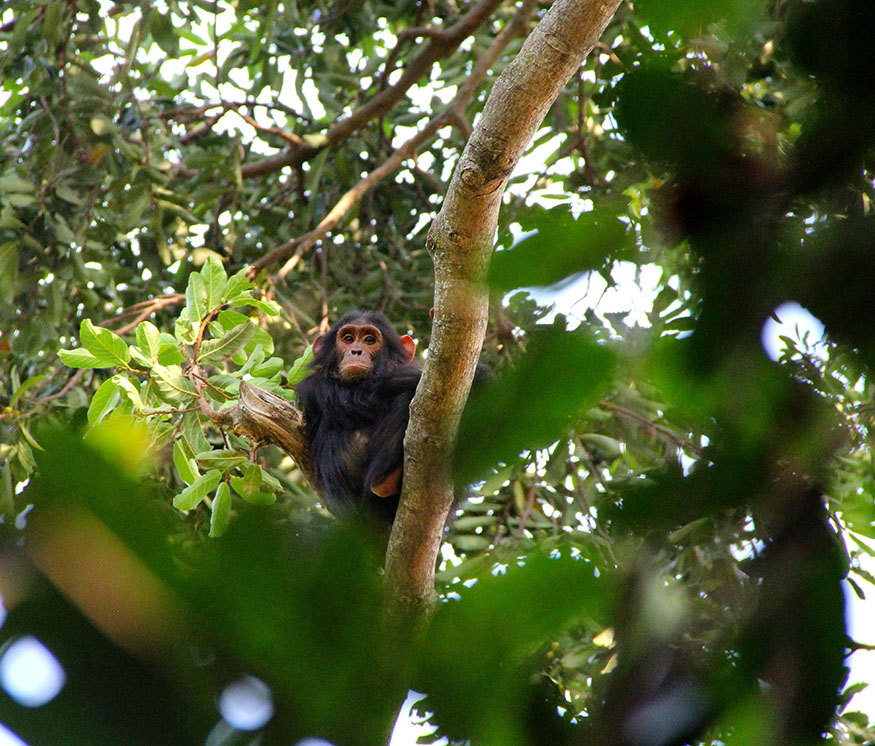 Best Time to Visit
July to October
The dry season between July to October is the best time for a chimpanzee safari in Gombe Stream National Park. There is plenty of sunshine and the wild chimpanzee families don't roam as far and tend to stick together on the lower slopes of the park, making them easier to track.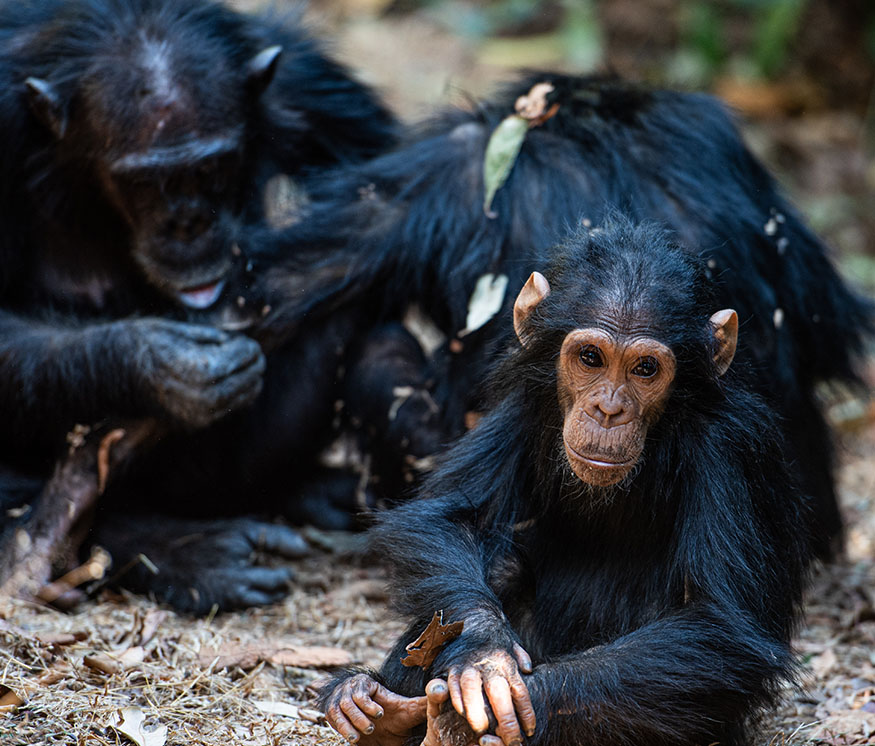 Planning

Your
Chimpanzee Safari
Prepare to fly from Arusha Airport to Kigoma and a boat transfer to Gombe Stream National Park
Getting to Gombe Stream National Park is possible via a private boat, public transportation, or tour operators
Daily costs range between USD 50 to over USD 200 depending on your budget
Available accommodation ranges from budget campsites to luxurious lodges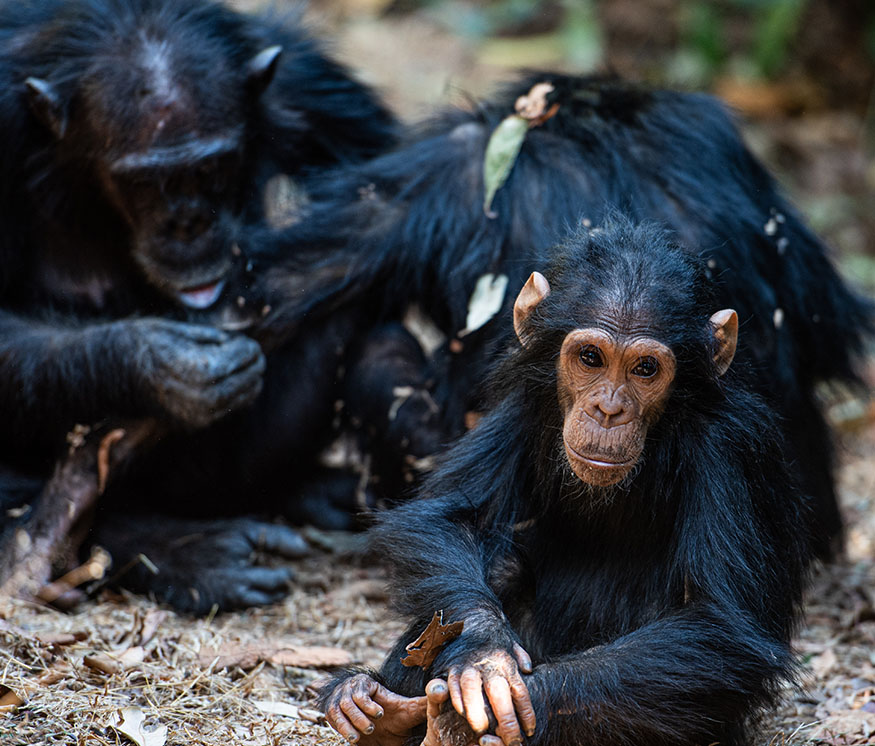 Top Chimpanzee

Safari Tours
9 Days Chimpanzee Tracking
Visit the remote Gombe Stream National Park in Tanzania and track habituated chimpanzees on the shores of Lake Tanganyika, and fly off to Serengeti National Park for a thrilling Big Five safari. 
Contact Us
(+255) 754 363 191
info@africanoverland.co.tz