About African Overland Tour Operator
About African Overland Tanzania
Africa is often associated with safari, African Overland has unrivalled credentials and expertise when it comes to organizing an African Safari. The immense expanse of the African continent and its complement of paradise islands offer a great deal more thrilling adventures that entice you with luxury beyond your wildest dreams.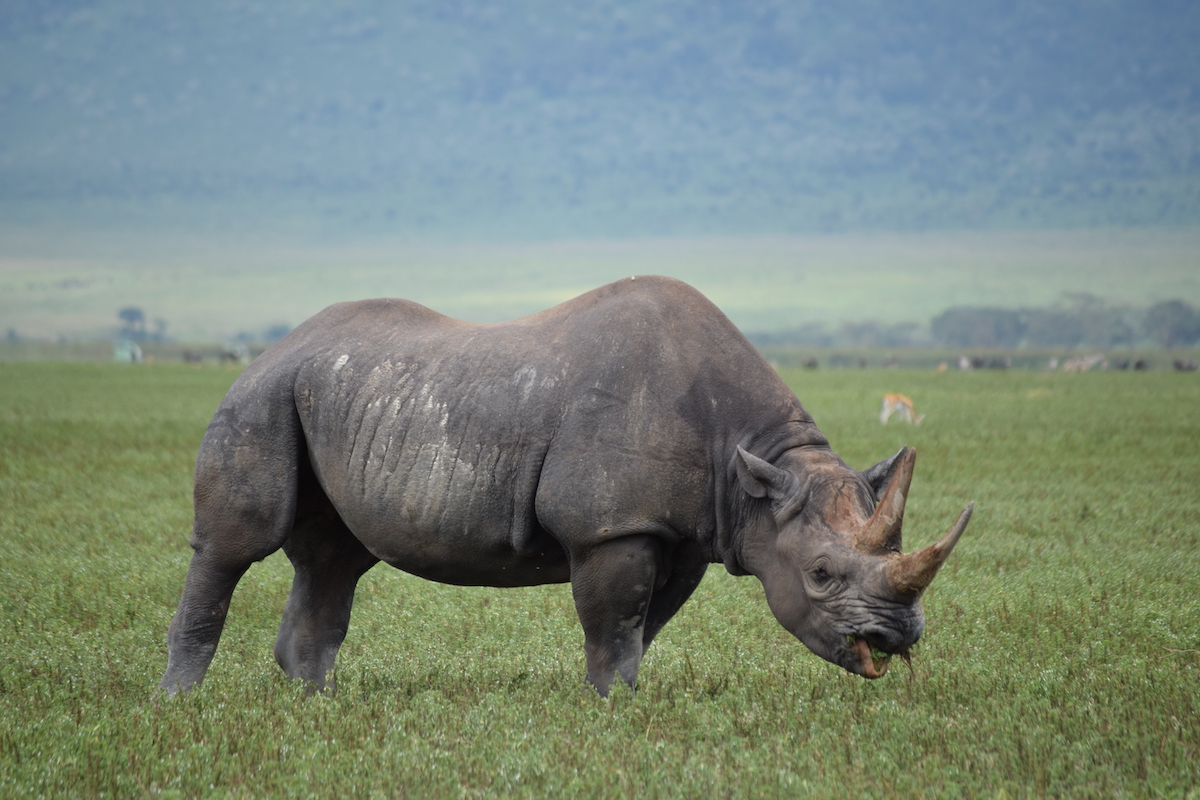 We invite you to an unforgettable safari experience in Tanzania – which is home to the famous wildebeest migration – a 'must-see' on everyone's wish list. Whatever you want from your journey to this region of extreme beauty, intense soul and heart-stopping contrasts – whether it is cultural insight, pure relaxation, gourmet cuisine, wildlife or adventure – or a combination of everything – we will craft an itinerary that delivers exactly what you want.
From the unforgettable thrill of seeing the Big Five on safari to its dramatic landscapes, sun-drenched beaches, captivating people, intriguing cultures, sumptuous food and vibrant music. There is so much to see and do, and a great number of exceptional destinations to choose from.
Adding to the thrill of the adventure is the sense of mystique that still permeates this vast continent, which its untouched wild places. Africa is a land of magic and mystery, but it is also a quintessentially modern continent. Stretches of pristine wilderness where rural people still live out the traditions of old are interspersed with vibrant, bustling cities and the most up to date facilities. At Intimate Africa, we help you make sense of the many contradictions that Africa offers with tips about travel on this extraordinary continent.
All our safari guides have more than 10 years of experience in African Wildlife Safaris.
Our safari options are not limited. We always listen and care about your wishlist.
Expect the best service. We always provide a value for money safari experience.
Planning a safari can be a headache. Our staff can help you to plan for the be safari itinerary.